The ultimate timesaver for healthy eaters
Nourishing, 5-minute meals, delivered to your doorstep
How it works
Methodology is simple,
like, super simple.
World-class chefs prepare Methodology daily.
Flavors & traditions from around the world.
Tell us your preferences
Prep meals for $12-20
Order whatever you want
Weekly subscription
Pause or cancel anytime
Get Started
Menu Sneak Peek
Hand-crafted food for every craving. Choose
from over 100 freshly cooked and seasonal menu
items each week.
Lupini Bean Salad
3 Servings
Pasture Raised Pulled Chicken Chili
2 Servings
Garlic "Parmesan" Sweet Potato Fries
3 Servings
Pastured Buffalo Chicken Meatballs
2 Servings
Micro Flower Mix
15 Servings
Herb Marinated Golden Beets
2 Servings
Sautéed Tuscan Kale & Heirloom Cherry Tomatoes
2 Servings
Green Coconut Curry Chicken Breast
2 Servings
Chocolate Quinoa Porridge
1 Servings
Savory Oats with Mushrooms
1 Servings
Smoothie Kit (Spinach, Blueberries, Kale, Protein Hearts)
1 Serving
Grass-Fed Steak & Eggs
1 Servings
Vegetable Curry Breakfast Frittata
2 Servings
Strawberry Mango Overnight Oats
2 Servings
Unsweetened Vanilla Pitaya Coyo
2 Servings
Mushroom & Scallion Brown Rice Congee
1 Servings
Oatmeal Raisin Cookies
3 Servings
Vanilla Cashew Protein Bars
5 Servings
Cookie Dough Protein Bar
5 Servings
Ceremonial Cacao Grain-Free Brownie Jar w/ Matcha Frosting
3 Servings
Dragon Fruit Chips
3 Servings
Lemon Poppy Seed Bites
6 Servings
Paleo Granola
12 Servings
Micro Flower Mix
15 Servings
Golden Milk Drink Mix
7 Servings
Vegan Sharp Cheddar Cheese Sauce
6 Servings
Matcha Toasted Rice
8 Servings
Dukkah Topping
25 Servings
Strawberry Vinaigrette
6 Servings
Ceremonial Cacao Elixir Mix
14 Servings
Blue Marine Collagen Protein Pancake Mix
5 Servings
Nearly Zero Waste
Tired of packaging waste? So are we. That's why we pick up,
drop off, sanitize, reuse, and recycle our glass jars.
Methodology partners with leading nutrition scientists
Contribute to Nutrition Science
Become a citizen scientist by joining or donating to one of our nutrition research partnerships
Delivering to the West Coast
Our delivery zone grows every day. Right
now we deliver to the San Francisco Bay
Area, most of Southern California, the
Seattle area, and Portland.
Get Started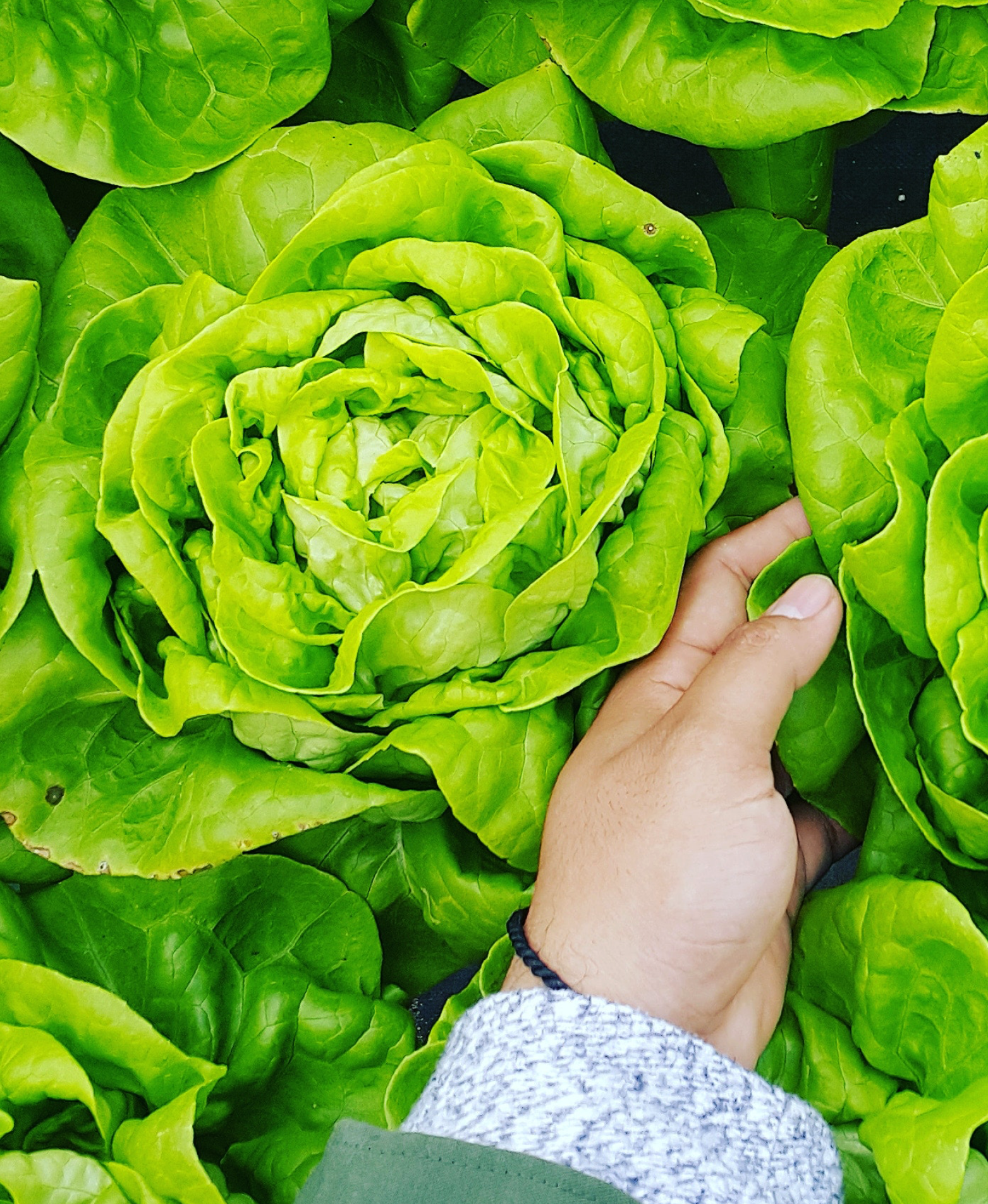 Whole and unprocessed, sustainable ingredients.
We're working to expand nationally by the end of 2019.
Testimonials
A life-changing, life-saver for
busy professionals
Methodology testimonials are so golden.
Premium & thoughtfully sourced ingredients.
Grounded in food as medicine
Methodology has taken the work out of meal prepping lunches for me. In my last month, no food has gone to waste and I've loved every meal!
Until I joined Methodology, I thought clean eating would be too difficult to do with my busy schedule. Methodology has made clean eating convenient.
I have more energy, my body is changing, I feel better, and I have more time to do other things besides stress about what I'm eating for lunch or dinner.
I do love to cook, but at this stage of my life I simply don't have the time or the mental space. Methodology eliminates all of the challenges I have around eating clean.
Methodology provides me with healthy, nourishing food options that are made specifically for healthy digestion, all while being extremely flavorful and delicious.